• asian inspired • blue and white • british made sofas • chesterfield solfas • chinese furniture • custom furniture • customized • delivery schedule • Distinctive Chesterfields • glass top tables • hand forged furniture • home accessories • lacquer furniture • leather sofas • made in mexico • ottomans • repurposed wood • sectionals • thai hand cut mirrors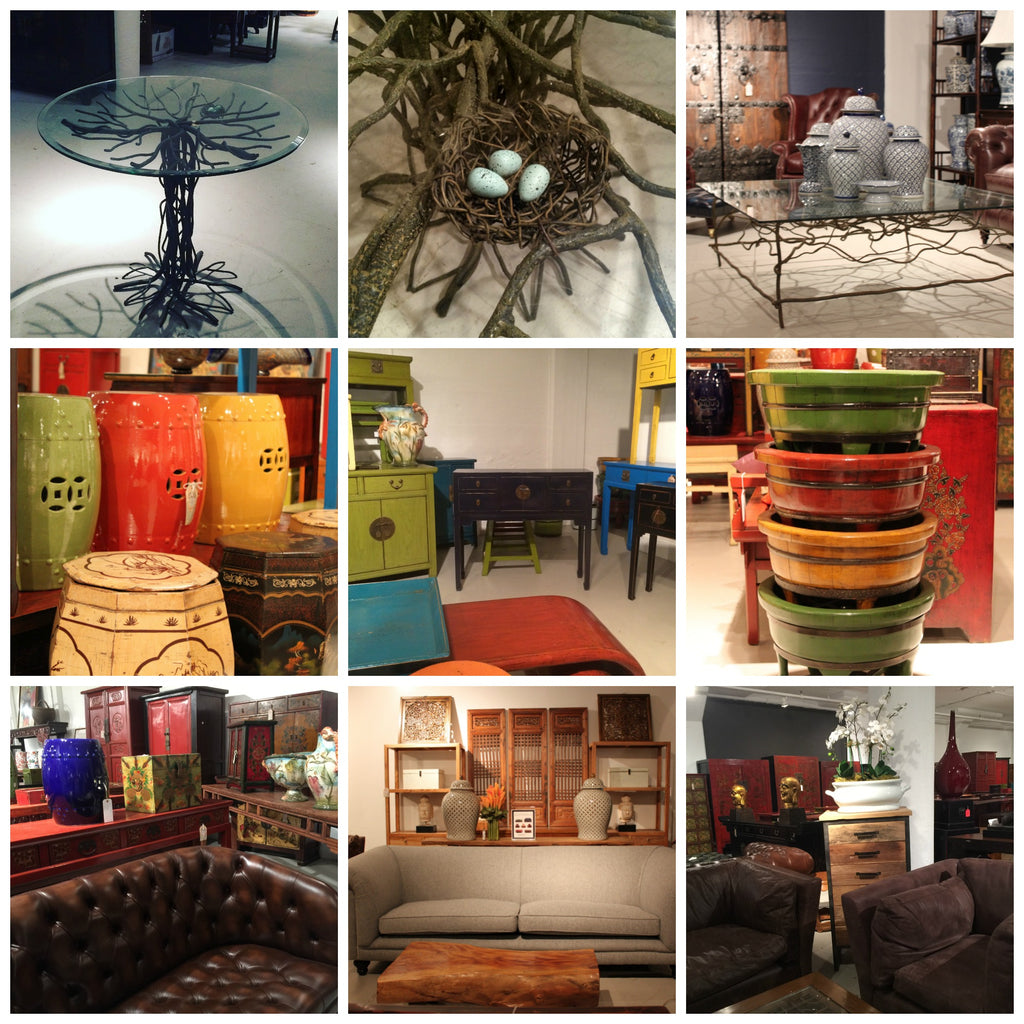 Yes, it is THAT time of year already.  Summer has JUST past and here we are talking Christmas....just what it is, especially when you have a business with international suppliers. So, should you want something customized from below vendors, please note the below schedule.  Should you want to purchase something in stock, I have alot more latitude to get it to you well before the Holidays. Look forward to seeing how we can bring a touch of ZAAR to your home! Ruth September 26th deadline to get on container leaving UK end October ...and check out Great Deals on our...
---
• blue and white • blue and white porcelain • ceramic • classic • porcelain
Yes indeed. Can you ever have enough blue and white? I am so the wrong person to ask...one who,still, after 25 years, is using the same blue and white patterned dishes she bought while living in Thailand. And yes, I have, from our time there, quite an extensive collection of serving dishes and ceramic accent pieces adorning my cupboards. I am smitten. So, in the interest of fueling this passion, I  insist on having a good selection of such being showcased in my High Point showroom and on my website. Frankly, I just can't help myself...it makes me feel so...