• chinese antiques • highpointshowroom • online biz • retiring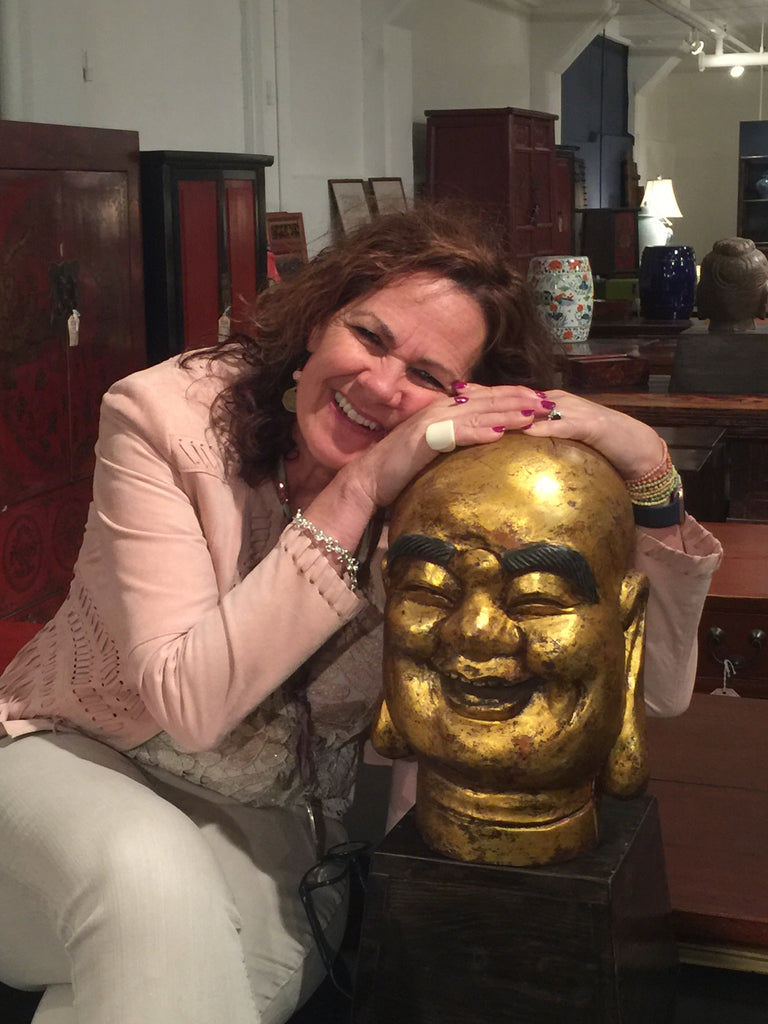 Hard to believe that for 20 years I've been immersed in the business of selling Chinese Antique Furniture online. Pioneers, being the first online only seller of this genre of furniture. Now that's something to tout eh?
Been a good run but time to retire the business. Been an absolute joy seeing my World Grow throughout the years.