• chinese antiques • chinese furniture • custom furniture • customizable • Distinctive Chesterfields • handcut mirrors • handmade • handmade leather sofas • high point nc showroom • highpointmarket • hpmkt • interior design • leather chesterfields • made in mexico • made in thailand • made in uk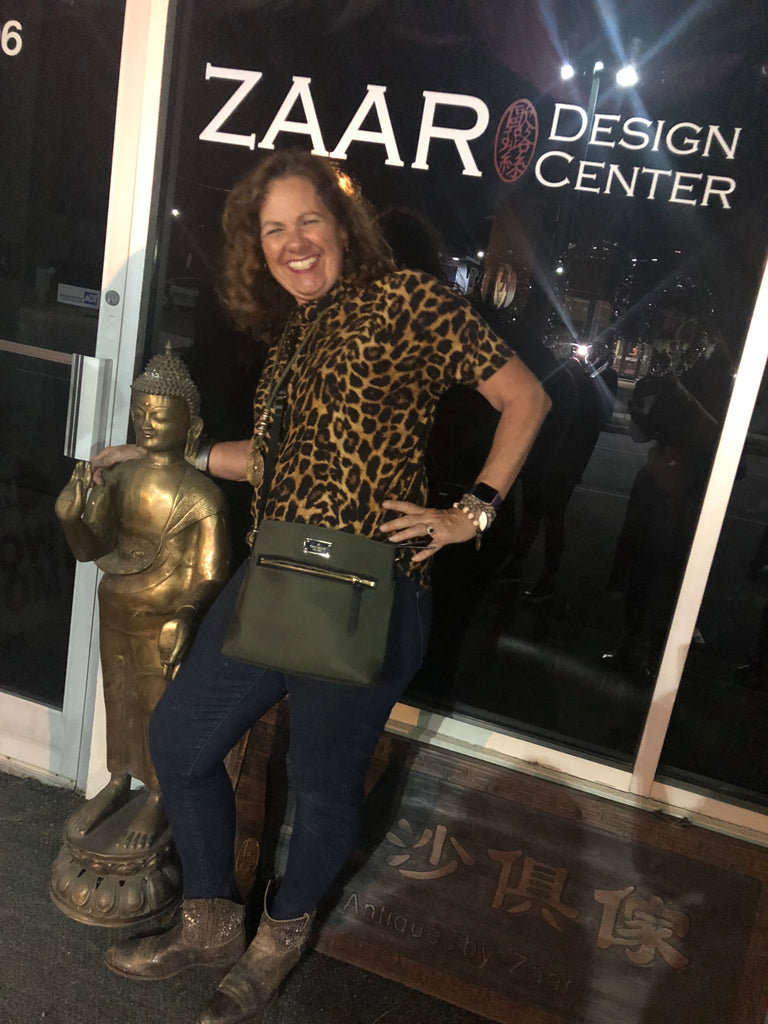 I've been selling furniture online since 2000. In 2004 I established my presence in High Point NC as an exhibitor at the bi annual High Point Furniture Market. All these years later I maintain a presence in High Point that has had me relocating geographically more than I care to admit. However, the continuity of the people I've grown as my community remains to be my constant.
---
• asian inspired • blue and white • british made sofas • chesterfield solfas • chinese furniture • custom furniture • customized • delivery schedule • Distinctive Chesterfields • glass top tables • hand forged furniture • home accessories • lacquer furniture • leather sofas • made in mexico • ottomans • repurposed wood • sectionals • thai hand cut mirrors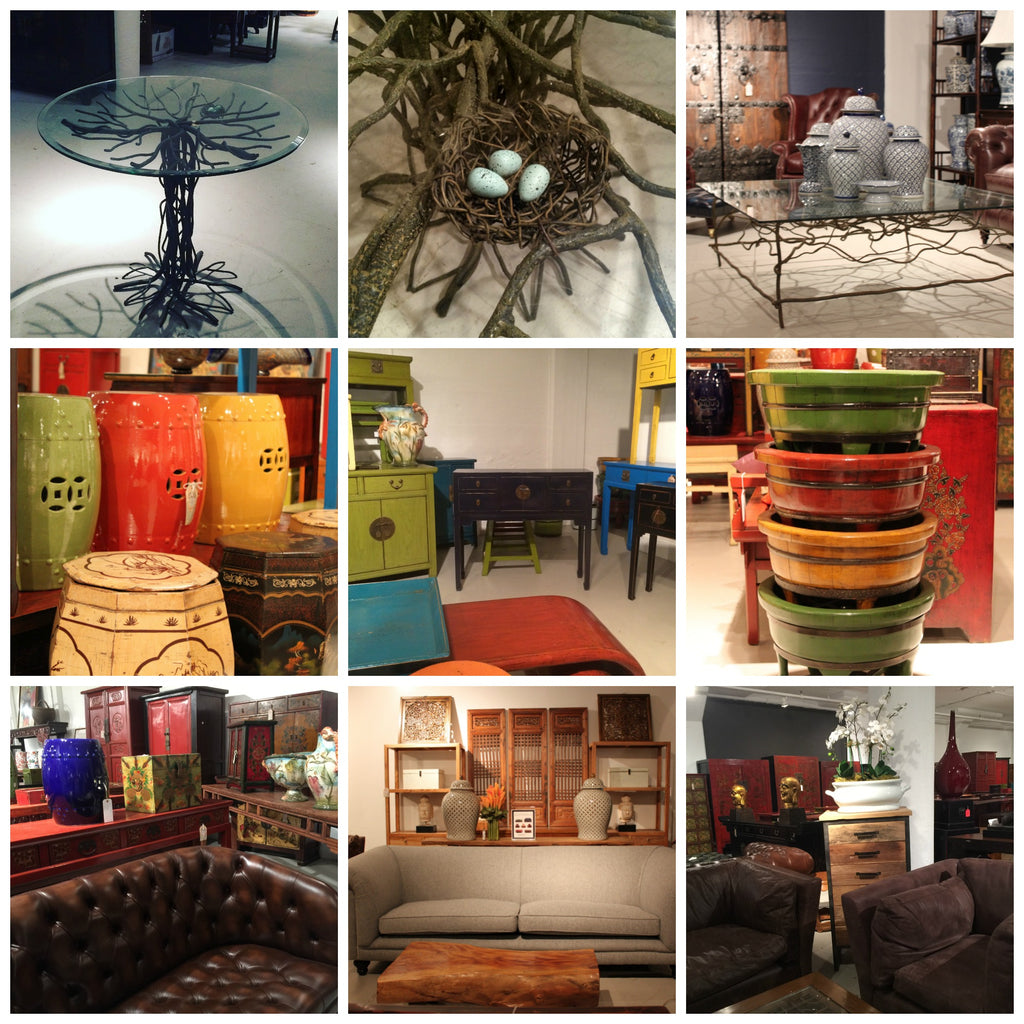 Yes, it is THAT time of year already.  Summer has JUST past and here we are talking Christmas....just what it is, especially when you have a business with international suppliers. So, should you want something customized from below vendors, please note the below schedule.  Should you want to purchase something in stock, I have alot more latitude to get it to you well before the Holidays. Look forward to seeing how we can bring a touch of ZAAR to your home! Ruth September 26th deadline to get on container leaving UK end October ...and check out Great Deals on our...
---
• chinese antiques • chinese furniture • custom furniture • green furniture • high point nc showroom • industrial • lacquered • made in china • modern • New York city store • reclaimed wood
....and More!   As you know I've been working this "gig" of importing and selling Chinese Furniture for what is now 17 years. And how I do love it! However, in recent years I have been doing less importing, and thus my offerings haven't kept as "fresh" as you had become accustomed to.....which is a less than ideal situation. As you also know, I've grown in collaborations in recent years....you can read all about it here, in my latest blog...One of these collaborations has been more of a salient nature these past years, which I am only now announcing. Although my...