News — hand forged furniture
• artisan • collaboration • cottage industry • customizable • hand forged furniture • handcrafted • handcut mirrors • handmade • high point nc showroom • made in mexico • made in thailand • thai hand cut mirrors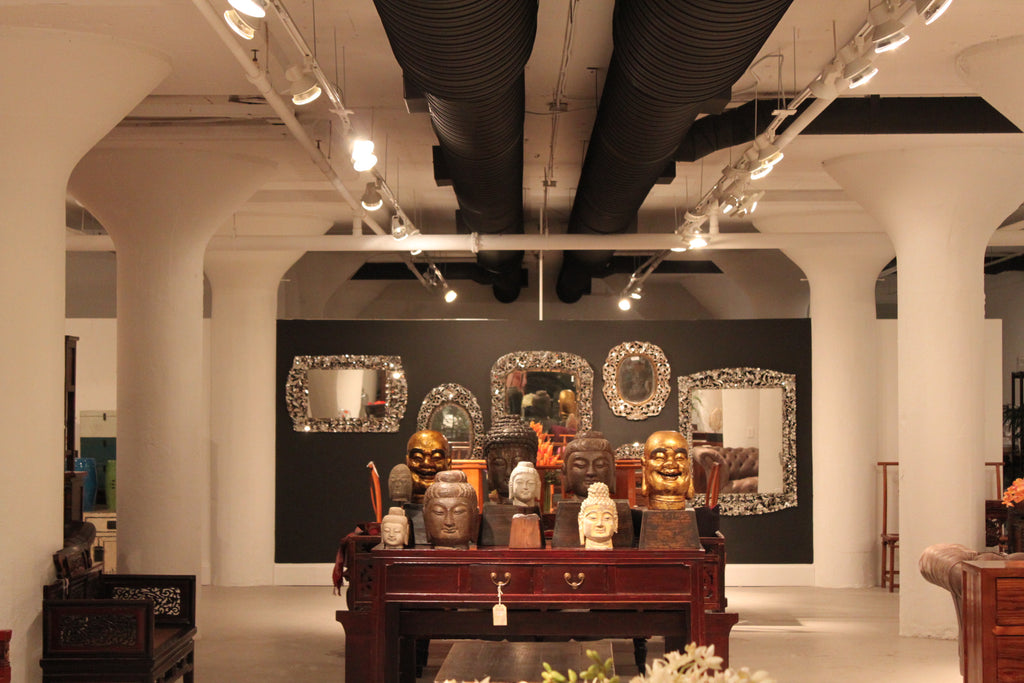 When representing product I am as drawn to the people, behind the product, as much  as I am to the product....not just the face of the company but the artists producing said product. Shining the light here on two companies, Frank Rogers Design and C and S Acosta, both which work as cottage industries, in Mexico and Thailand respectively.
---
• asian inspired • blue and white • british made sofas • chesterfield solfas • chinese furniture • custom furniture • customized • delivery schedule • Distinctive Chesterfields • glass top tables • hand forged furniture • home accessories • lacquer furniture • leather sofas • made in mexico • ottomans • repurposed wood • sectionals • thai hand cut mirrors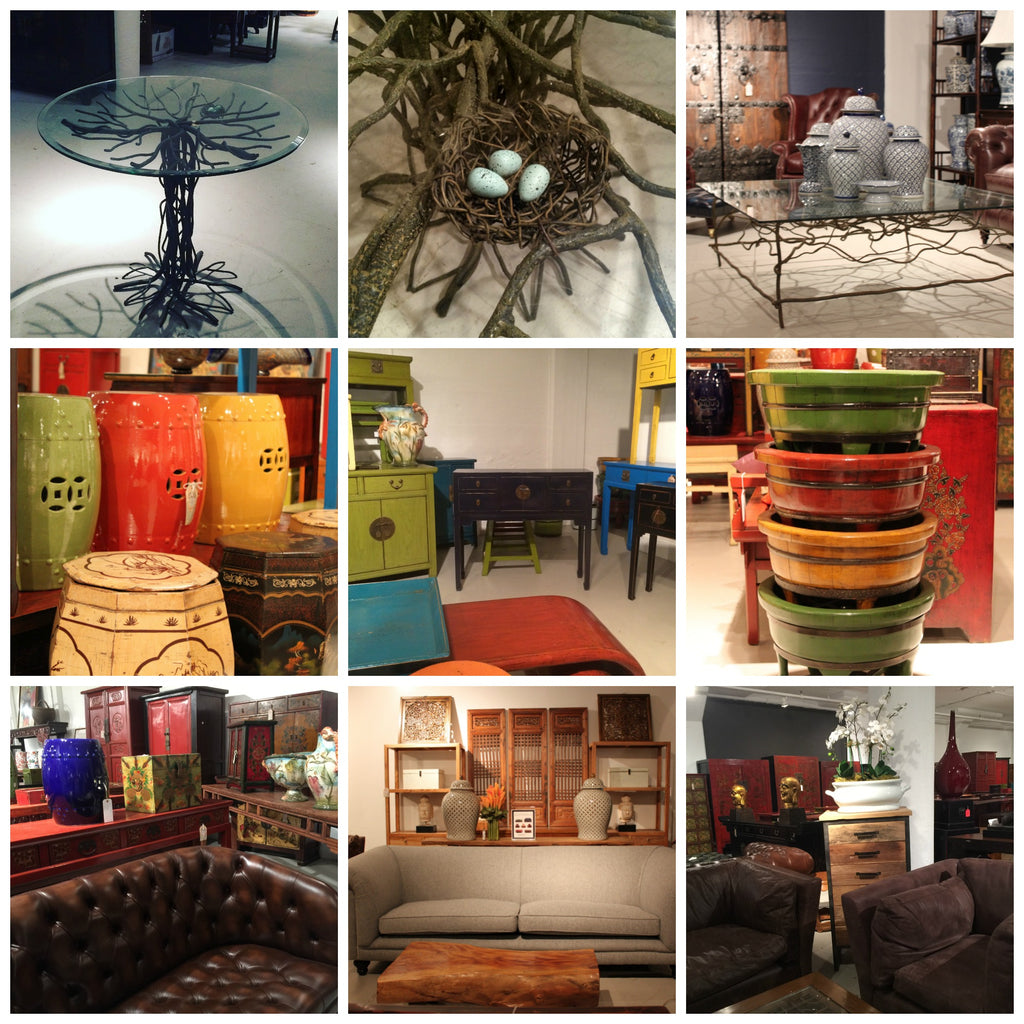 Yes, it is THAT time of year already.  Summer has JUST past and here we are talking Christmas....just what it is, especially when you have a business with international suppliers. So, should you want something customized from below vendors, please note the below schedule.  Should you want to purchase something in stock, I have alot more latitude to get it to you well before the Holidays. Look forward to seeing how we can bring a touch of ZAAR to your home! Ruth September 26th deadline to get on container leaving UK end October ...and check out Great Deals on our...