• chinese antiques • chinese furniture • custom furniture • customizable • Distinctive Chesterfields • handcut mirrors • handmade • handmade leather sofas • high point nc showroom • highpointmarket • hpmkt • interior design • leather chesterfields • made in mexico • made in thailand • made in uk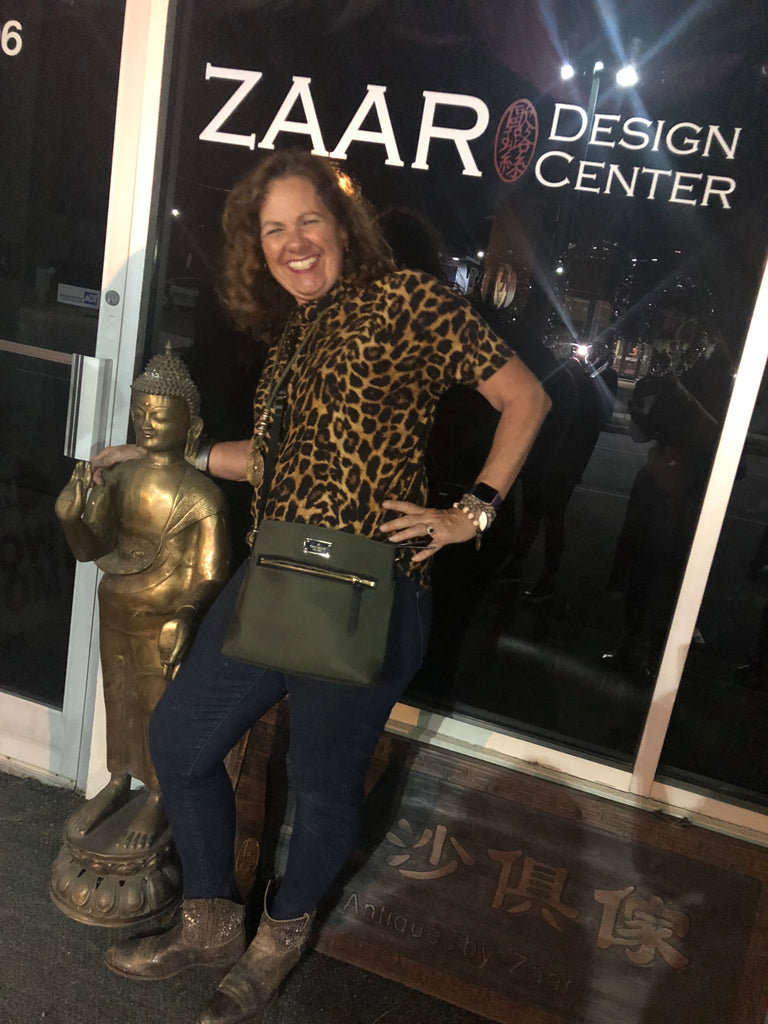 I've been selling furniture online since 2000. In 2004 I established my presence in High Point NC as an exhibitor at the bi annual High Point Furniture Market. All these years later I maintain a presence in High Point that has had me relocating geographically more than I care to admit. However, the continuity of the people I've grown as my community remains to be my constant.
---
• artisan • collaboration • cottage industry • customizable • hand forged furniture • handcrafted • handcut mirrors • handmade • high point nc showroom • made in mexico • made in thailand • thai hand cut mirrors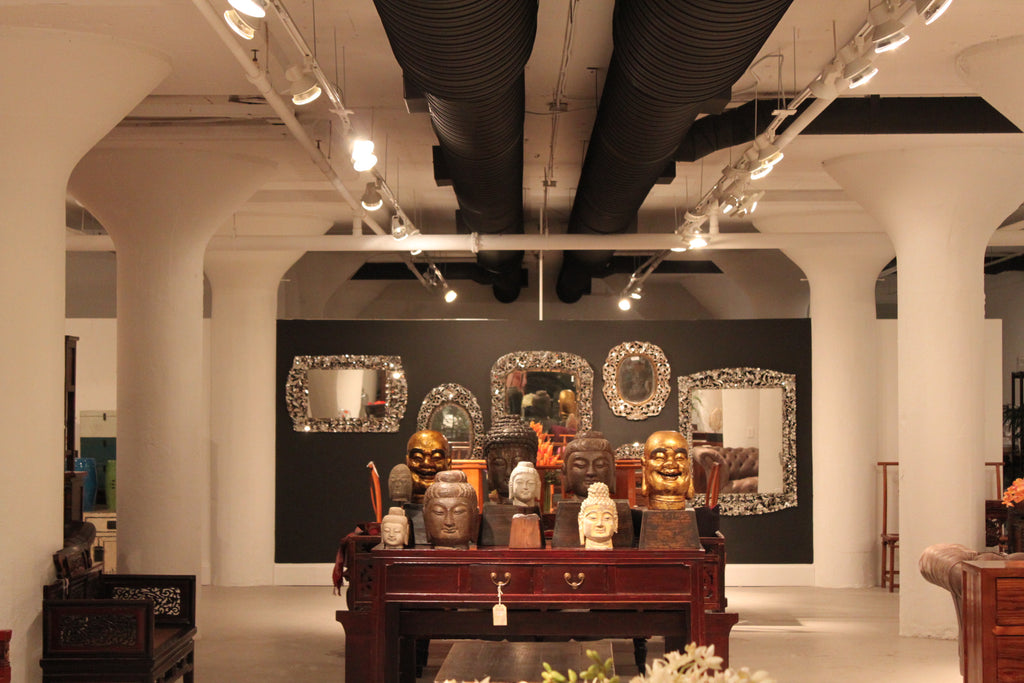 When representing product I am as drawn to the people, behind the product, as much  as I am to the product....not just the face of the company but the artists producing said product. Shining the light here on two companies, Frank Rogers Design and C and S Acosta, both which work as cottage industries, in Mexico and Thailand respectively.
---
• bathroom mirror • design • handcut mirrors • interior design • interiors • made in thailand • thai mirrors • thailandtreasure • wall art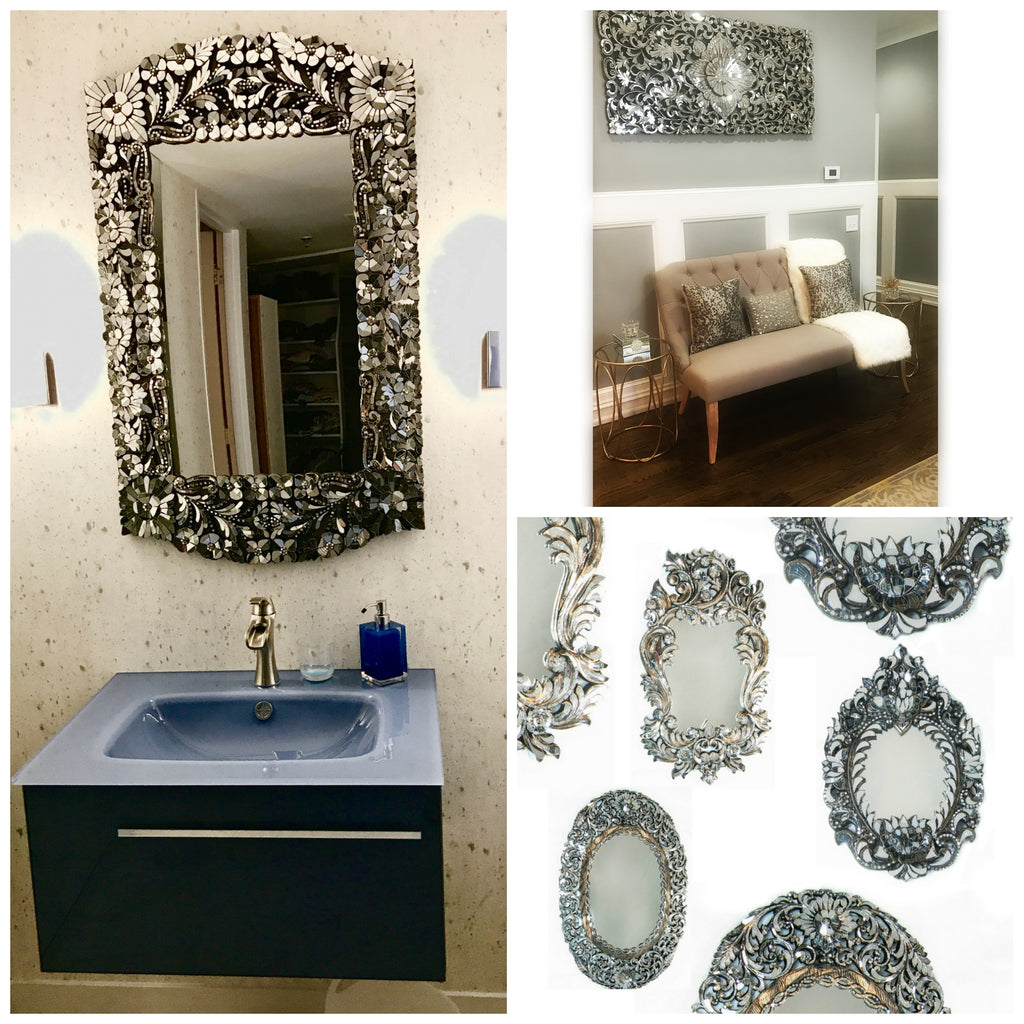 How I love getting photos from my customers showing me how they are placing the gorgeous Thai Mirror/Wall Hanging purchased from yours truly. Received both photos recently and with the steady stream of sales this week...of Thai Mirrors in particular, I thought it made sense to do a little feature here. Enjoy and do check out our selection! Ruth A note from Ruth... Call me a sentimental fool, but if you haven't noticed by now, I have a "tie" ...to everything that I sell...or in this case a "Thai". :)  Aside from loving the product, and the company that owns...