News — chesterfield sofas
• alonetogether • artwork • be the change • chesterfield sofas • chinese antiques • flatten the curve • haitian ironwork • lamps • online store • shelter in place • thai mirrors • togetherapart • zaar design center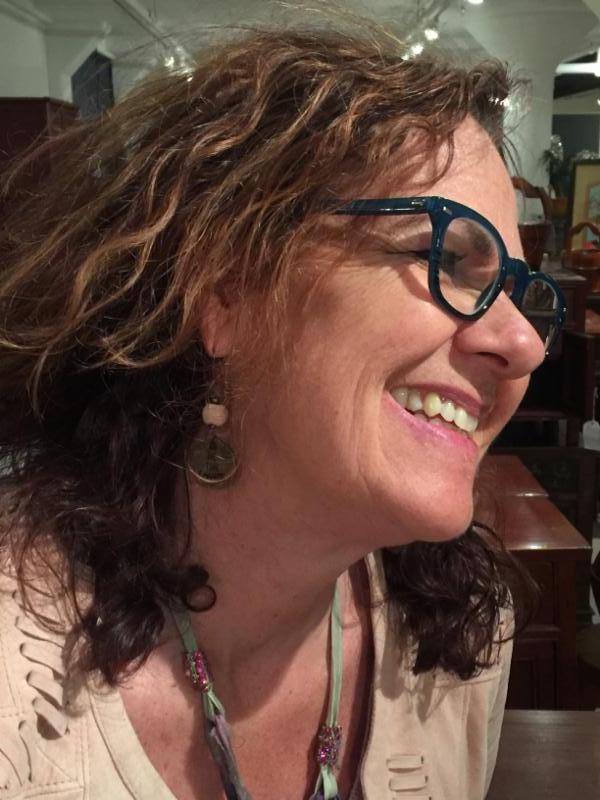 So very very grateful for the many ways that our virtual world is serving to connect us...to our work, to information, to support groups, to our families and friends, to so many businesses/services that have ramped up and adapted their online portals to better serve the community at large. No, I can not imagine what it would be like to "shelter in place" without ALL of this. We are so fortunate.
---
• buy it now • Chesterfield sofas • Distinctive Chesterfields • handmade leather sofas • leather chesterfields • leather sofas • made in england • made in uk • sale • traditional Chesterfield sofas
Labor Day it is! ....and Distinctive Chesterfields is having a SALE....for THREE DAYS ONLY!  An additional 10% off of the already reduced prices shown on our IN STOCK page on the site. (Also, check out the featured "sale" items shown on the ZAAR Home page here.)  Should you want to cash in on one of these deals, please reach out to yours truly and I'll be happy to process your sale for you.  And personally Labor Day 2017 is a pretty special one for my family, as we are expecting our first grandchild/due this weekend.  Yes, we are pretty sure...
---
• chesterfield sofas • leather chesterfields • made in england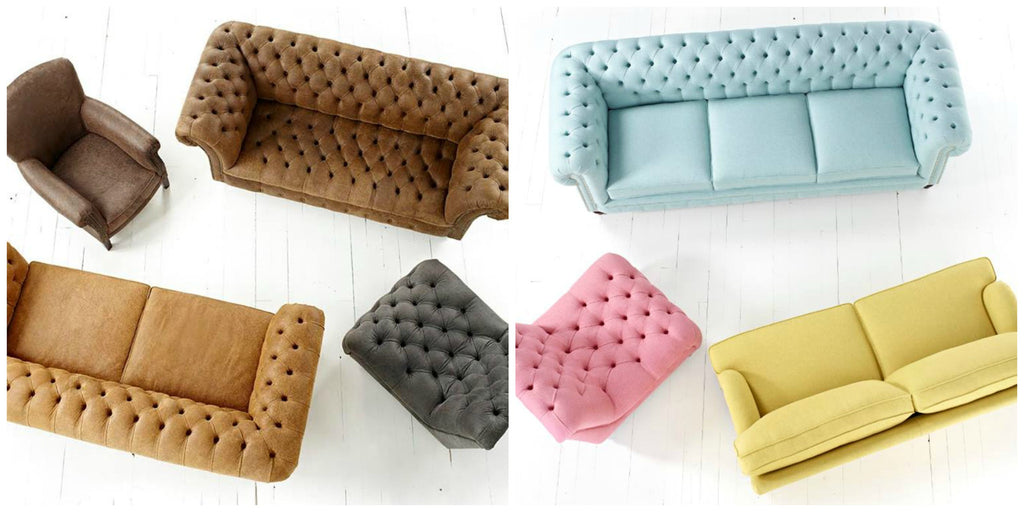 Oh me oh my. Here we go again. In the interest of ensuring you we are giving you a wide  range of choices we have once again broadened the base of colors available to you... AND at the price point that you can't beat. I urge you to  go check out our Standard, most affordable price point at our already competitively priced factory to consumer pricing, expanded leather choices. We have added no less than 8 new leathers to the existing antique range.  Colors like Ferrari Red, Black...I know, boring name, Tobacco, Buttermilk, Iron, Steel and White.          ...