• alonetogether • artwork • be the change • chesterfield sofas • chinese antiques • flatten the curve • haitian ironwork • lamps • online store • shelter in place • thai mirrors • togetherapart • zaar design center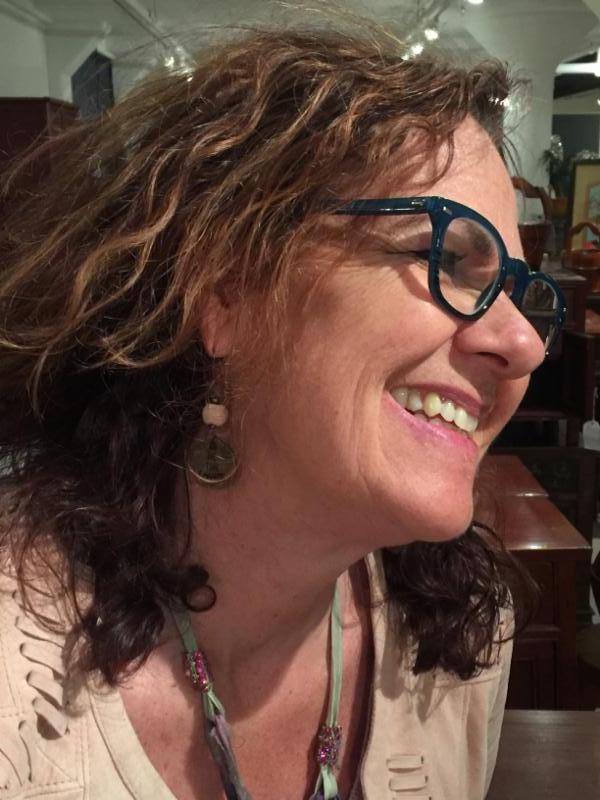 So very very grateful for the many ways that our virtual world is serving to connect us...to our work, to information, to support groups, to our families and friends, to so many businesses/services that have ramped up and adapted their online portals to better serve the community at large. No, I can not imagine what it would be like to "shelter in place" without ALL of this. We are so fortunate.
---
• bathroom mirror • design • handcut mirrors • interior design • interiors • made in thailand • thai mirrors • thailandtreasure • wall art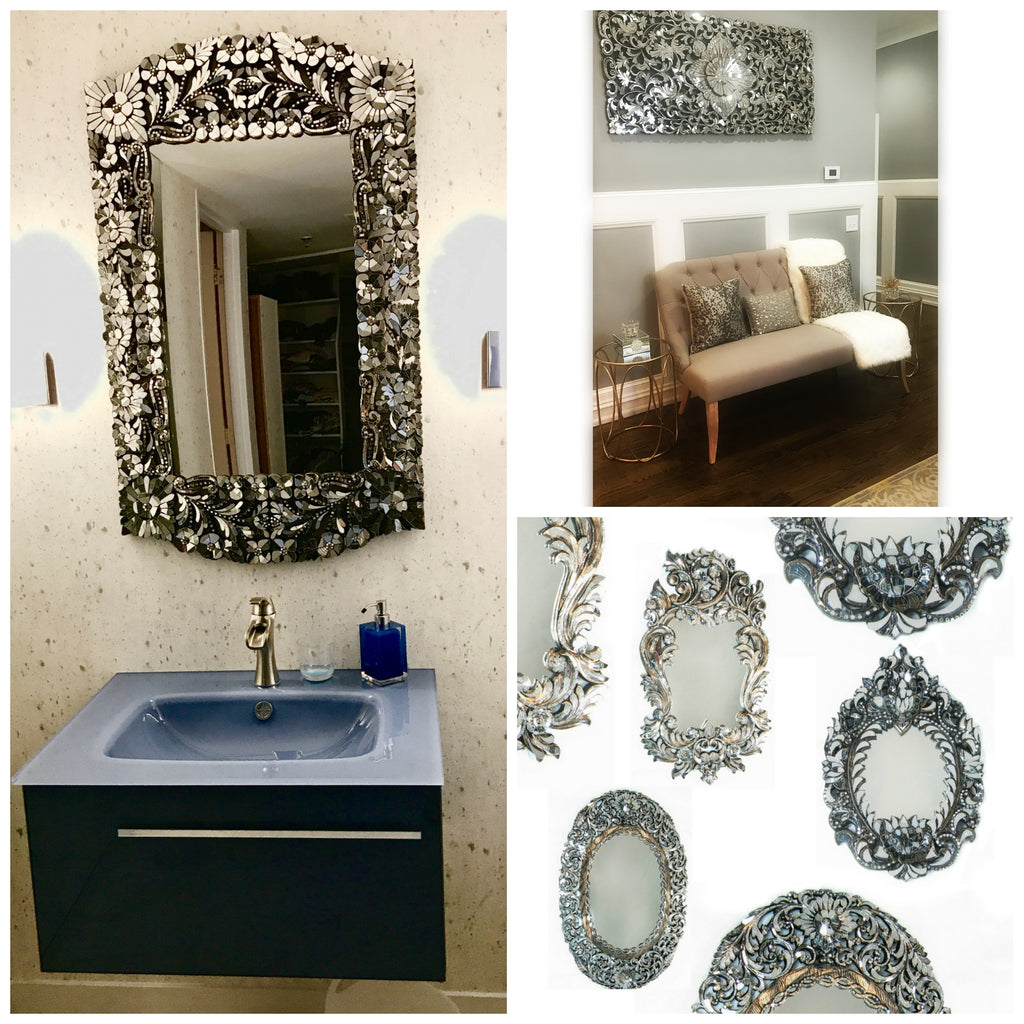 How I love getting photos from my customers showing me how they are placing the gorgeous Thai Mirror/Wall Hanging purchased from yours truly. Received both photos recently and with the steady stream of sales this week...of Thai Mirrors in particular, I thought it made sense to do a little feature here. Enjoy and do check out our selection! Ruth A note from Ruth... Call me a sentimental fool, but if you haven't noticed by now, I have a "tie" ...to everything that I sell...or in this case a "Thai". :)  Aside from loving the product, and the company that owns...