• cottage industry • green • haitian art • handcrafted in haiti • handmade • handmade in haiti • online store • recycled materials • recycled oil drums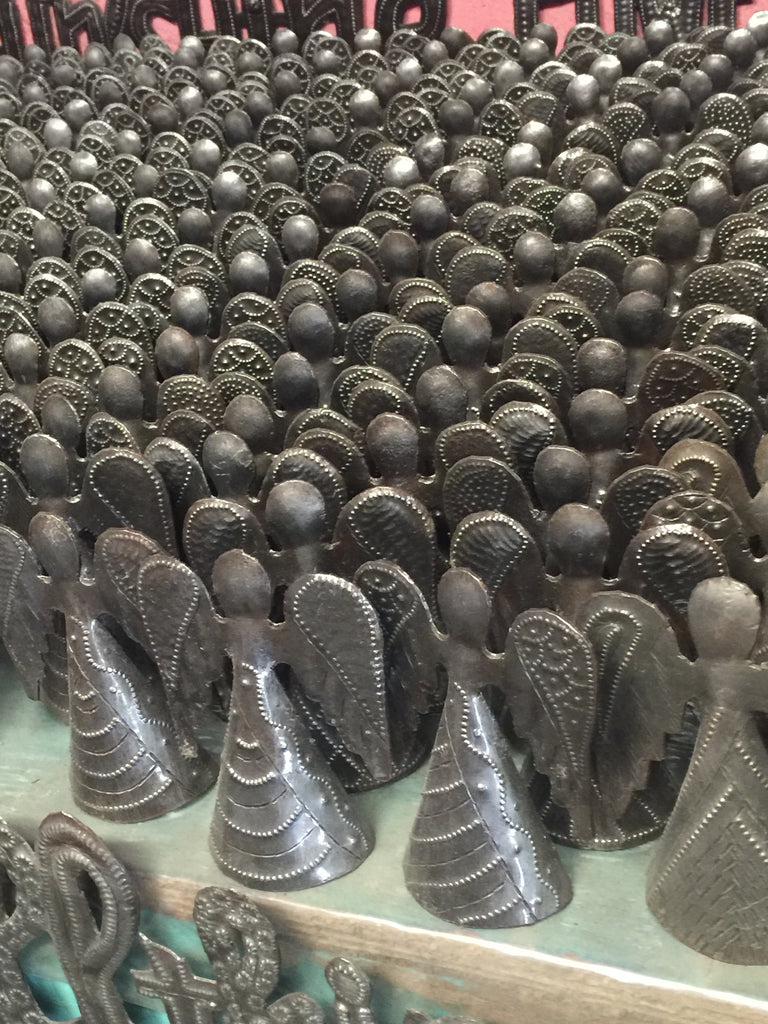 If you were to read my About Us, on my site here, you'd see a theme running through all that I've done and do when it comes to my business ventures. It's a consistent thread that shouts out that Ruth loves to sell great product and work with the fine people behind that product. End of story. I've had the fortune over the past 30 plus years to have done just that, through various forms and sizes of businesses. But it ALL started very humbly in 1985, working with the artisans of Haiti, spurred by my job changing and no longer...
---
• chinese antiques • chinese furniture • custom furniture • customizable • Distinctive Chesterfields • handcut mirrors • handmade • handmade leather sofas • high point nc showroom • highpointmarket • hpmkt • interior design • leather chesterfields • made in mexico • made in thailand • made in uk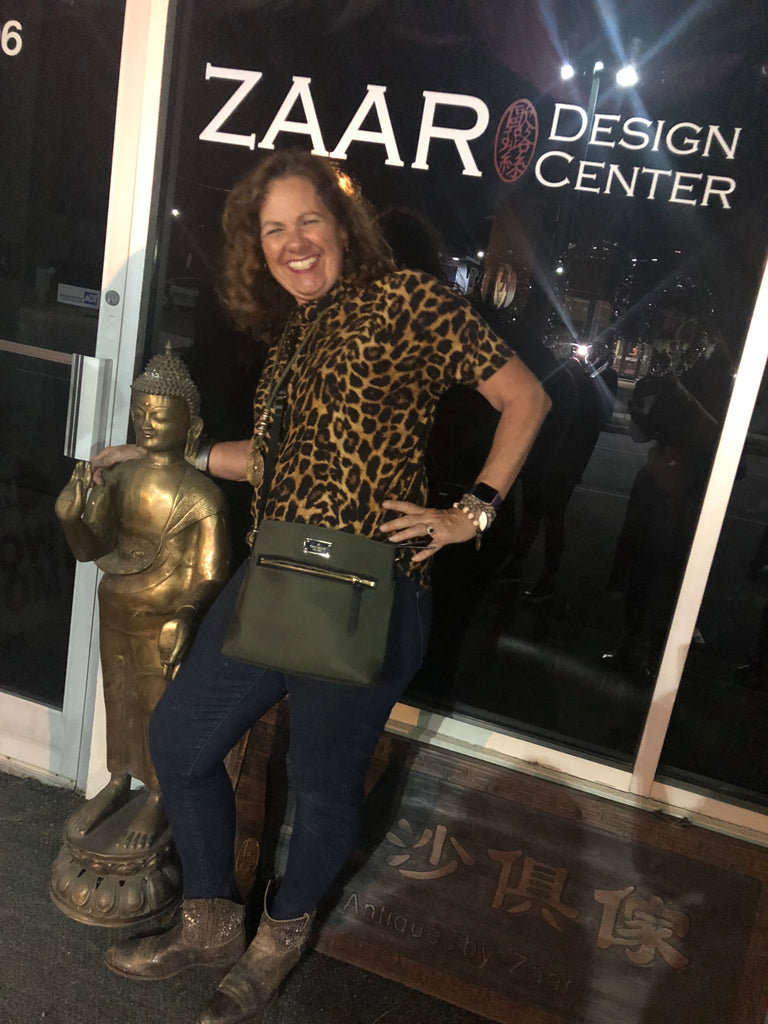 I've been selling furniture online since 2000. In 2004 I established my presence in High Point NC as an exhibitor at the bi annual High Point Furniture Market. All these years later I maintain a presence in High Point that has had me relocating geographically more than I care to admit. However, the continuity of the people I've grown as my community remains to be my constant.
---
• artisan • collaboration • cottage industry • customizable • hand forged furniture • handcrafted • handcut mirrors • handmade • high point nc showroom • made in mexico • made in thailand • thai hand cut mirrors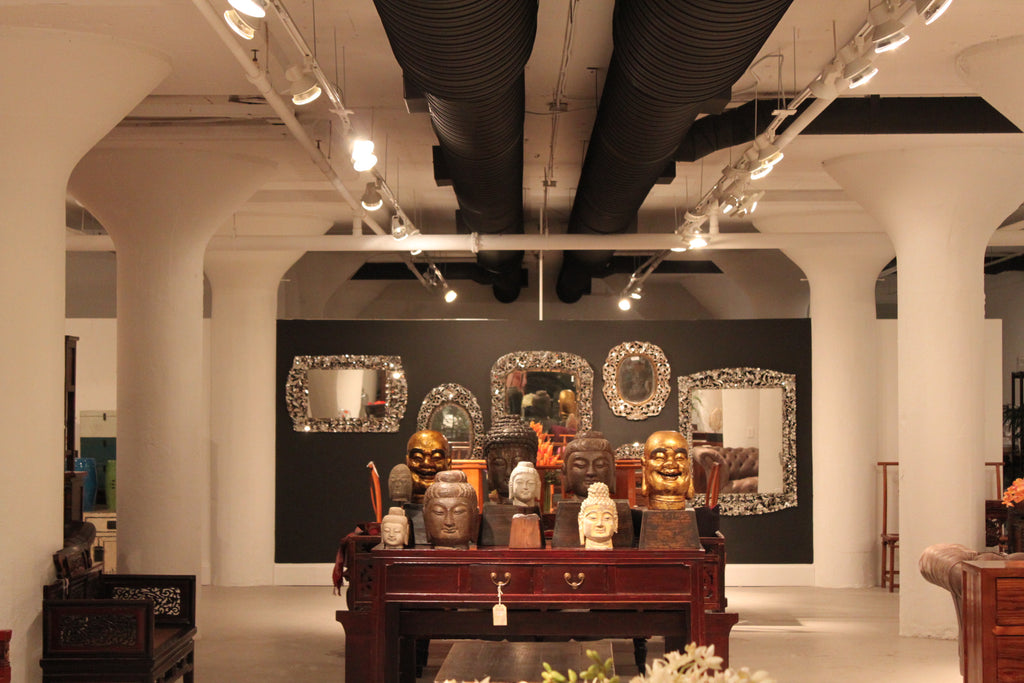 When representing product I am as drawn to the people, behind the product, as much  as I am to the product....not just the face of the company but the artists producing said product. Shining the light here on two companies, Frank Rogers Design and C and S Acosta, both which work as cottage industries, in Mexico and Thailand respectively.